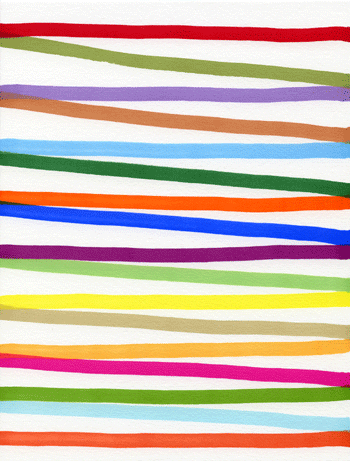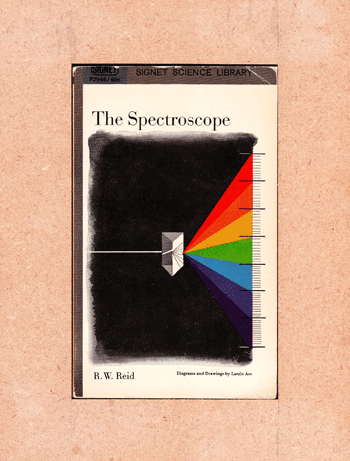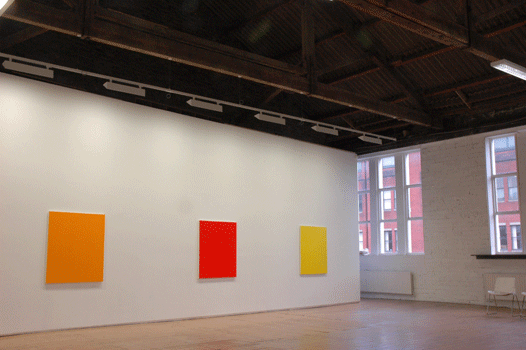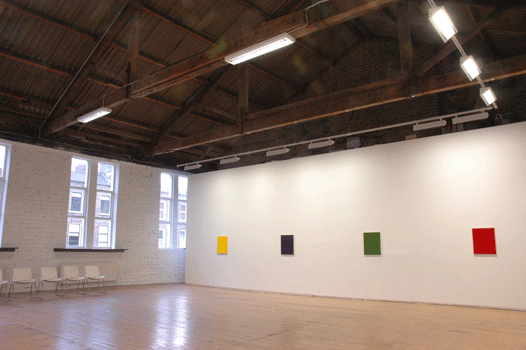 New works by Irish artist Mark Joyce explore critical issues of colour in optics and music. Joyce has used his knowledge of lenses, spectroscopes and other instruments, creating ink drawings and paintings that illuminate fundamental aspects of light. Isaac Newton's colour wheel linked seven colours with the notes of a musical octave. Joyce revisits Newton's octave with a sound piece created with Geoffrey Perrin.

The paintings refer to our experience and memory of colour and light in the world, creating a chroma-chord experience. We see the paintings simultaneously and sequentially, like a musical chord.

Joyce explores some of the classic tropes of early modernism, autonomous form, light as material, and the vertiginous and optimistic rhetoric of colour found in manifestos by artists and composers in the modernist period.

In recent years Joyce has produced large-scale works in outdoor environments, most recently at The New Art Centre in Wiltshire, UK, the Albers Foundation in Connecticut, and at the M50 in Dún Laoghaire Rathdown.